Stop Trading Dollars for Hours… Learn the Fastest Way to Real Estate Wealth
Get useful information, industry insight and strategic stories to help you learn about real estate investing.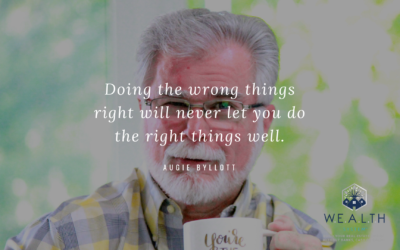 With the annual anniversary of 9/11 the popular question always seems to be, "Where were you on 9/11?" I guess it is a somewhat generational question. When I was a boy the question for my parents' generation was, "Where were you during the attack on Pearl Harbor?" or...
read more