Real Estate Programs
Training for Mission-Driven Entrepreneurs
Looking to invest in real estate without banks, cash or credit? These self-paced online programs are designed just for you.​
In these self-study online programs filled with robust audio and video, Augie and the Creating Wealth team teaches you step-by-step how to build your real estate investing business from the ground up.
Jump to Programs
Build Your Real Estate Dream Business from the Ground Up! 
Through these online programs, you'll also share ideas and inspiration with an online community of like-minded, mission-driven entrepreneurs and gain 24 hour access to our training modules, worksheets, transcripts, downloadable sales and event templates, and more.
Whether you're just getting started or ready to grow,  has a program that's right for you. Just check out our offerings below or email one of our Best Next Move Strategists at [email protected] for more information.
THE GET STARTED NOW PROGRAMS
The 1-2 Punch for Establishing Your Real Estate Business in 90 Days or Less!
​Tired of swapping hours for dollars?
Are you ready to create the life of your dreams?
How would it feel to be financially free?
Click below to learn more!
Generate More Motivated Seller Leads TODAY!
Over 100 Ways to Generate Motivated Seller Leads!
​Market with Confidence in our New Market!
​Learn Secrets for Marketing on the Cheap
An awesome source of Knowledge and Support
This is an awesome source of knowledge and support. You have a team of educated and helpful members, with whom it is easy to feel like you are home.
** FEATURED OFFER ** Learn How to Market to Only Motivated Sellers – Discover Multiple Paydays For ONE Property – People will PAY YOU to Buy Their House
​Learn to avoid the pitfalls that trip up most new investors! Discover insider tips of how to become a transaction Engineer and create profit-packed deals.
This program will show you how to start your real estate investing career on the right foot… and become a genuine success story while building your fortune!
Marketing Materials and Contracts Included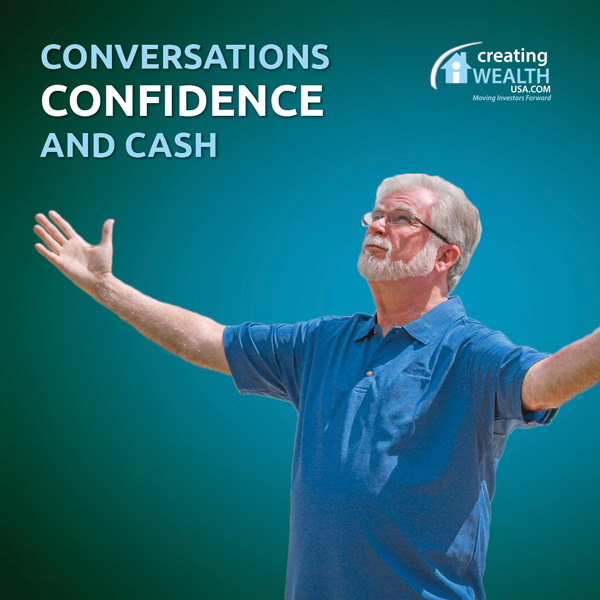 Why risk botching a real estate deal when you can learn the right things to say?
Eliminate fear, overcome objections with ease and discover powerful techniques for speaking to sellers that will turn you into a deal making machine!
As your conversations get better, your confidence will grow and so will your income.
That's why when you learn the language of investing you'll have more…more quality conversations, more confidence and more cash!
Knowledgeable & Ethical Leadership
Augie is a leader in his field. He is both extremely knowledgeable and ethical, well versed on all aspects of real estate investing.
ADVANCED WEALTH BUILDING PROGRAMS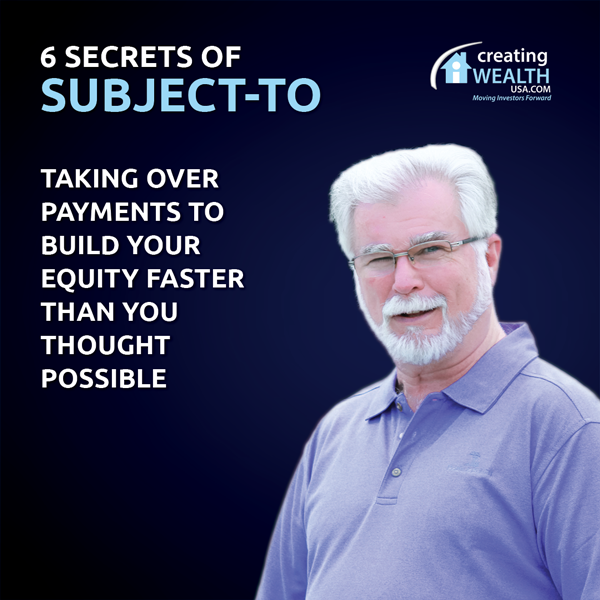 Why risk botching a real estate deal when you can learn the right things to say?
Learning how to buy houses Subject-To teaches you how to use the existing financing to purchase the property. This technique has been used by investors across the country to help homeowners and investors alike.
Simply take over the payments on an existing loan and you can solve their problem. This is one of the easiest ways to buy real estate!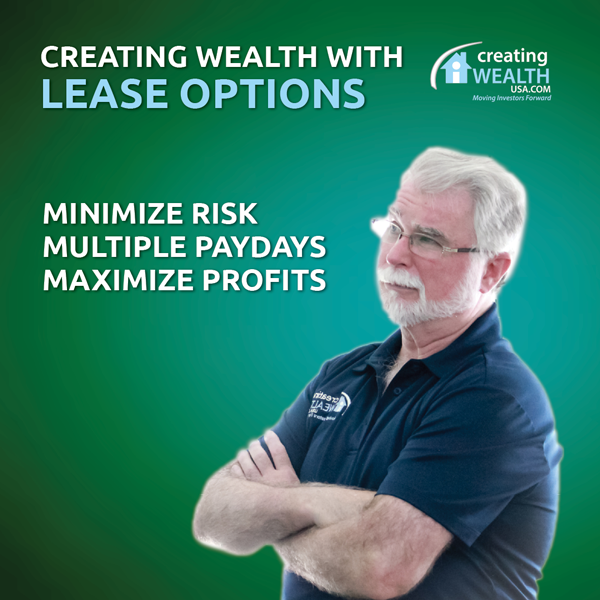 Every investor wants to increase their profits, reduce holding costs and lower their risk.
When you learn to create wealth with lease options, you can make money based on control rather than ownership. Buying with lease options allows you to control a property and its cash flow.
You can structure both short and long term benefits and do it safely and with integrity. When selling, you ensure yourself multiple paydays.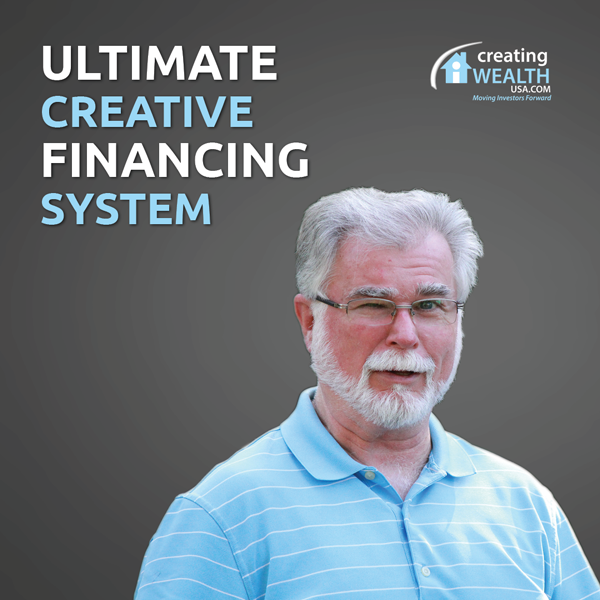 Imagine having all the money you need to buy investment properties?
All you need is Intellectual Capital; it's more valuable than cash and more effective then credit. Intellectual capital is a completely renewable resource that you will never run out of because once you have it, no one can ever take it away from you.
You can't outspend it and it cannot be stolen from you. It's what the best investors are using to build their own economies. You can, TOO!