Lift as You Climb
Giving back generously is our greatest joy. Our goal is to create $1 Billion in donations from Real Estate Investors over the next 10 years.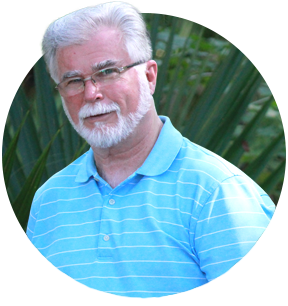 GIVING AS WE GROW
Creating Wealth USA's Community at the 2017 Investor Intensive Event generously donated over $30,000 to purchase 250 wheelchairs for The Wheelchair Foundation.
The simplicity and immediacy of changing lives one wheelchair at a time is what keeps us coming back to this cause.
While many of the donated chairs are provided to needy individuals right here in Central Florida, they also are delivered to more than 100 other countries.
It wasn't until I was able to be part of a recent Wheelchair Distribution in Nicaragua earlier this year that the impact of this charity really struck home.
The joy and elation of the recipient and the life changing impact to the family – I experienced that firsthand.
YOU CAN MAKE A DIFFERENCE
REGISTRATION IS OPEN FOR THIS YEAR'S INVESTOR OCTOBER INTENSIVE ON OCT 4-6 
We are looking forward to a repeat of last year's successes and will be raising money once more for the Wheelchair Foundation at this year's Investor Intensive.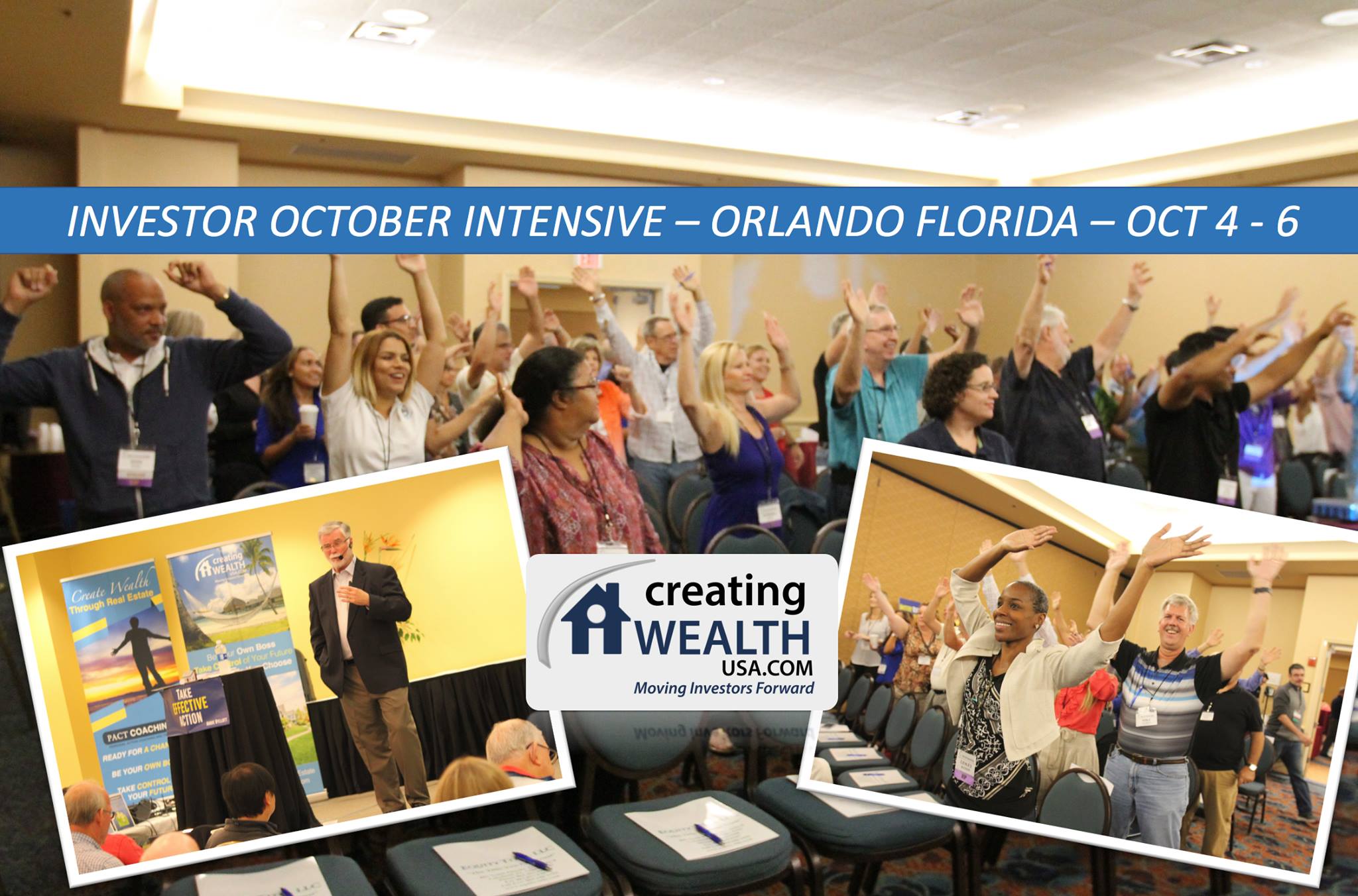 If you're interested in the October Intensive to learn how to invest in real estate without banks, cash and credit, you have the opportunity to sign up for the event for only $450.
Just donate one more more Wheelchairs and we will bring your ticket cost from the $797 early bird rate to $450.
Change someone's life while changing your own. Financial
Freedom is attainable. You can do this.
#

W

HEEL

E

STATE

WHAT WILL YOU LEARN AT THE INTENSIVE?
T.O.P.S (Taking Over Payments)
They say that it takes money to make money, right? This is workshop completely debunks that old myth and shows you how to make money without money! We show you some of the best strategies and techniques for buying houses creatively and without using lots of your own cash or credit.  You'll learn the value of compounding for building wealth and we'll use real transactions as our teaching tools.  These are the same transactions we do on a regular basis and provides you authentic training, not theory but the real deals that I and my students have actually completed.
THE LANGUAGE OF INVESTING
Take the worry out of talking with prospects because once you know what to say your Conversations will inspire Confidence and that Confidence inspires more sellers and buyers to work with you.
You'll not only learn the right words to say, but the right way to say them.  Imagine being able to put others at ease so that you can quickly build rapport, establish trust and eliminate many of the stumbling blocks that derail potential deals.
CREATING WEALTH WITH LEASE OPTIONS
This is one of our favorite exit strategies; it can be a great acquisition technique as well, and by doing it correctly you make it a win-win transaction for everyone involved.
In today's market, this technique has also become an excellent way to acquire properties under the right circumstances. During this day you'll find out why we don't buy like we sell and we don't sell like we buy.
As business owners we need to make a profit and by properly employing this technique, you can maximize your profit opportunity while minimizing risk and that is crucial for successful investing.
THE MONEY MACHINE
Imagine buying a house without having to qualify with a bank?  Think of it, you can solve a seller's problem using the existing financing and earn a profit while you do it.
We include how to gather the information to evaluate the opportunity, how to create and present your offer(s), and how to protect yourself as well as your seller.  You learn to handle virtually any objection and close more deals.
The Intensive will help you grow your business... 
Too many investors get stuck on the launch pad and never get off the ground.  Sound familiar? The Investor Quick Start Intensive doesn't let that happen because this is not a selling event; this is four days of Augie Byllott teaching and working with you on your business, your success.
Smart investors elevating their game and take responsibility for their own success.  No matter how experienced you are at your real estate business, everyone can learn, grow and achieve more!
Whether you're a brand new investor or a seasoned pro there is something at the Investor Quick Start Intensive for everyone regardless of your experience.
Control property without ownership… low risk, high profits

Learn 5 ways to buy property without using your own cash

Build a life not just a business

Prescreen like a pro to get the info you need

Become a master of creating and presenting irresistible offers

Protect your assets and your privacy!

Learn 5 ways to pull cash out either in a lump sum or as an income stream
LIFTING AS WE CLIMB…
August 2018 our community personally distributed the 250 wheelchairs that were donated in October 2017. We will do this and more at this year's Intensive…
This gift is just a small part of the vision that we at Creating Wealth USA are creating; our goal is to influence a Billion in giving over the next twenty years by teaching others to do well enough in real estate and support charities of their choosing. ​
More about the Wheelchair Foundation: Over seventeen years ago, businessman Ken Behring had a vision – to deliver a wheelchair to everyone in the world who had the need but not the funds to purchase a chair.
To date over 1 Million chairs have been delivered to over 95 countries, but the need is still great; 99 million more are needed.  Individuals and Corporations donate selflessly to help continue to fulfill Ken's dream to give the gift of mobility.
Chair The Love is our local Central Florida chapter which benefits The Wheelchair Foundation. We invite you to #ChairTheLove!
​

Yes!
I'm ready to make a difference in someone's life!
A wheelchair only costs $150 to donate…. it's priceless to the recipient and their families.
Any amount will help, and donors are welcome to donate multiple chairs.
Donors will receive a tax receipt (there is no minimum amount).