Augie Byllott is a nationally recognized speaker who teaches real estate investing to people from all walks of life.
His inspiring and centered approach to business has helped him make a name for himself in the educational arena.
Augie has the ability to explain, in simple and understandable terms, how to start from scratch to build a successful real estate investing business. He believes in creating win-win scenarios through Transaction Engineering and creative financial literacy.
As one of the nations's top speakers, he has shared the stage with Dr. Albert Lowry, Eddie Speed, Wendy Patton, Robyn Thompson, Don DeRosa, Mike Butler, Larry Harbolt, Walter Wofford, Edwin Kelly, Tony Youngs, Scott Whaley, Steve Zehala, Duncan Wierman, Chris McClatchey, Jonathan Rivera, Dan Stojadinovic and more.
Augie is able to accommodate 90-minute, 3-hour, or full-day events. His most requested topics are:
Buying Without Cash or Credit
Buying Houses Subject-To
Conversations, Confidence, and Cash
How to Become a Transaction Engineer
How to Sell Houses Fast
Introduction to Creative Financing
Let's Make a Deal!
Selling with Lease Options
The Ultimate Script System
What To Do Before You Buy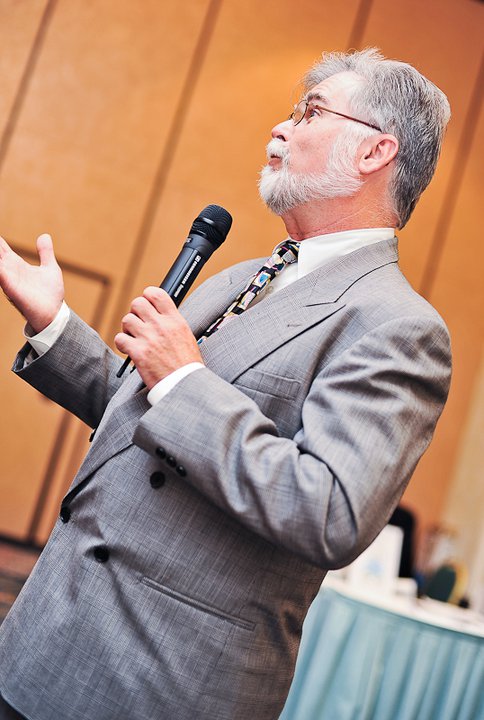 We understand the unique challenges promoters face, and are proud of our marketing package which will help you fill your seats. We are proud to offer:
Promotional emails
Attendee bonuses
Free issues of our acclaimed newsletter, "The Intellectual Capital Report"
Pre-written articles for your website or newsletter to attract qualified attendees
Speaker biography sheet
Pre-event webinar
Introduction script for promoter
Pre-written email series to send to your list
Business Experience:
Common Weath Tust Services, LLC, Co-Founder

PACT Prosperity, Owner,

Intellectual Capital Report, Author and Publisher

Homeowner Resource, LLC, Managing Member

Creating Wealth USA, LLC, Owner

First Data Corporation

Citibank, Vice President – National Sales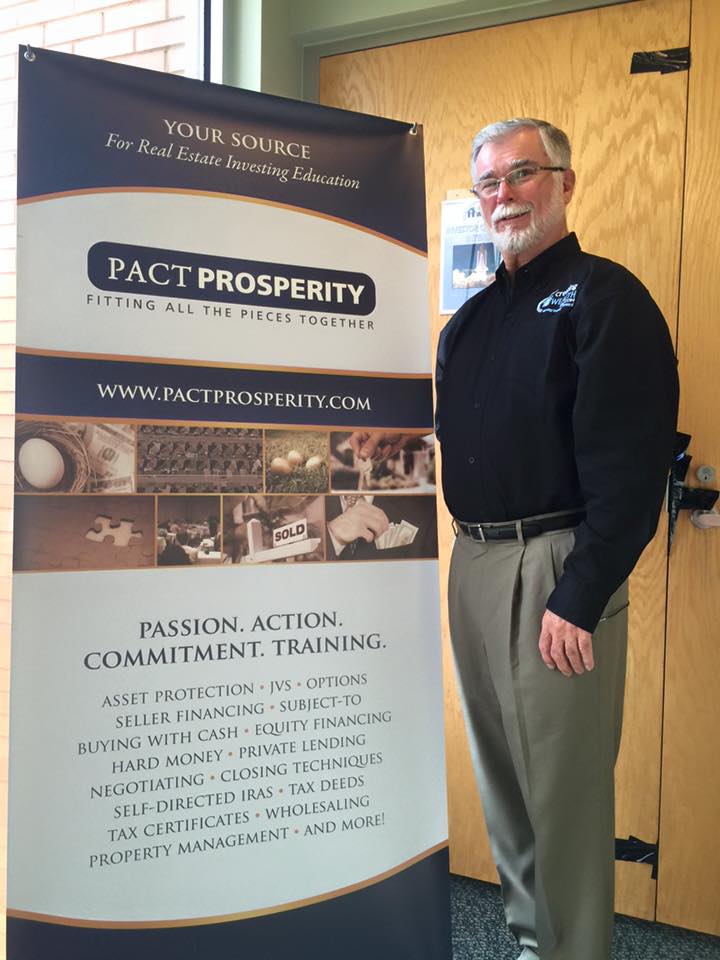 Associations
National REIA Certified Agent for Real Estate Investors designation, Instructor
Professional Housing Provider (PHP) designation
Master of Real Estate Investing designation
UCF School of Real Estate, Instructor
Stetson University Lifelong Learning Program, Instructor
Central Florida Realty Investors Association (CFRI), Lifetime Member, Advisory Board Member, County Chapter and Focus Group Leader
Polk County Real Estate Investors Association, Member
Marion County Real Estate Investors Association, Member