Have you ever been concerned about not knowing what to say next?
Does fear of handling objections make you want to head for the door?
I know because I used to freak out at the thought of not knowing what to say, how to say it and when. Worse yet, what would happen if I didn't have the answer right there on the spot? I didn't want to look foolish and procrastination became my ally.
The reality is that procrastination is our greatest enemy. It is for these very reasons I developed and used scripts, objection handlers and more. I began to respond so well that I couldn't wait for an objection so I could help the other sellers understand why doing business with me was their best choice!
The Language of Investing teaches you what to say and how to say it, and knowing what to say will give you the gift of unstoppable confidence in conversations with sellers, buyers and lenders. In this program, you will learn to apply the principles of power negotiating and neuro-linguistic programming. It focuses on psychological and intellectual influence through effective and elegant communication.
IMAGINE HOW YOU WILL FEEL WHEN YOU:​
Easily Overcome Fear – Knowing what to say when talking with sellers is fun. Don't risk botching a real estate deal because you don't know what to say.
Know how to Put Your Prospect at Ease – So you can really talk business without distractions and emotional clutter getting in the way.
Possess the Magic Words – Learn the magic words to successfully close deals. Discover powerful techniques for speaking to sellers that will turn you into a deal-making machine!
Gather Property Information With Ease – Find out exactly what information you need to capture from sellers in order to save time, make informed decisions and present irresistible offers.
Use the Right Scripts – Learn to sound professional and close more deals.
Know Exactly What the Sellers Want – Find the seller's "true" motivation and provide solutions. Learn how to ignite your real estate investing career by harnessing the power of communicating with sellers, buyers and lenders more effectively.
Quickly Identify Selling Signals – Learn the right time to close the deal
If you are ready to discover a sure-fire way to control every conversation you have with a seller, and effortlessly guide the way to a profitable win-win scenario (while most other real estate investors are fumbling over their words)…then this will be the most exciting letter you have ever read!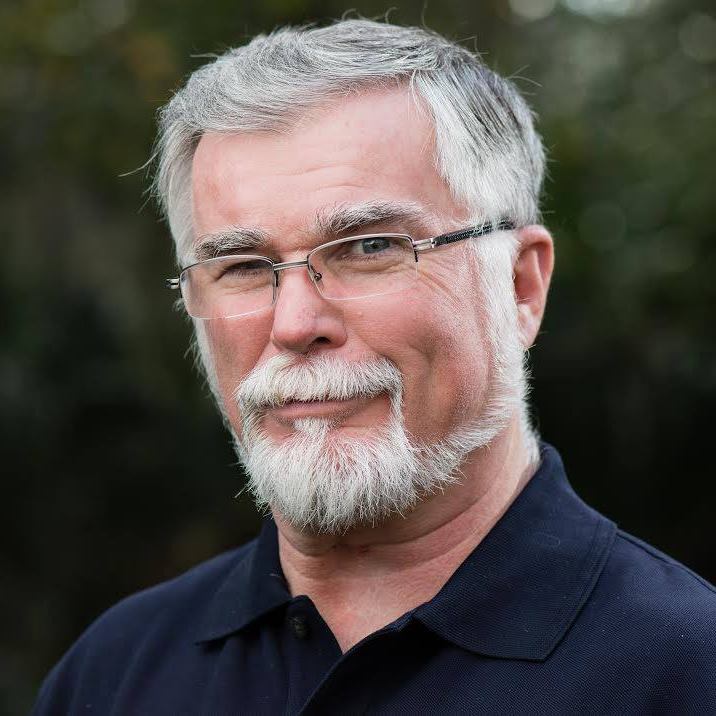 My name is Augie Byllott, and I have developed this program to shows you how you can instantly improve your communication skills, build rapport and improve your closing ratio.
This translates into more deals for you! You see, this is something I specialize in. Every day I help people improve their communication skills, just like you, to learn these powerful speaking techniques.
These are proven methods that put real money in your pocket, with the potential to add thousands to your annual income.
You see, as your knowledge and experience grows, so does your confidence.
If you're like most folks, just knowing what to say can be the real challenge!
If you've ever wondered what to say to a seller when presenting a deal, or when you're overcoming an objection, this course will change your life.
It's easier than you might think! This program will teach you the basics of learning more about sellers' needs to craft win-win deals that leave you both feeling satisfied.
Learn now to overcome fear, use "magic words" to successfully present offers, and identify secret signals that sellers don't even know they're sending you! These techniques can pave the way to building a lifetime of financial freedom that will take care of you for years to come. No matter what your objective, this is an affordable and approachable program that can get you started or take you to the next level of real estate investing.
As a busy investor, my time has become increasingly limited. As a result, I've reached the limit on how much time I can spend teaching others my proven seller communication methods. I started sharing these techniques with students personally, and have realized that I can help even more people benefit by sharing my knowledge in an at-home study course. Now, you can learn from me at any time you choose!
This program will teach you how to easily and elegantly build rapport, gather the right kinds of information, handle objections and close more transactions. You'll be able to walk into any transaction confident and prepared. There are many paths your conversation can take you down, and knowing which one to select is crucial to closing a deal quickly and predictably, to minimize surprises and maximize your profits.
This course will come to you on our ONLINE CAMPUS. This allows you to listen to the tutorials while driving in your car or working around your house, or you can watch on your computer. They're in 60-minute segments because I've found that's the best way for students to "absorb" the material in hour-long chunks. Digital learning is a preferred method for most students, because you can listen and practice until you are fully comfortable with the concept, script or objection response…it's like I'm sitting right there with you!
YOU'LL RECIEVE:
How to know exactly what to say when talking to sellers, turning it from a scary proposition to a fun challenge. You may actually learn to ENJOY talking to sellers once you know what to say and when to say it!
Learn a few 'golden nugget' phrases that will pave the way to successfully presenting difficult-to-explain concepts, including Subject-To,
Lease Option, Owner Financing, and Wholesale deals.
How to use stealth methods to find out exactly what you need to know about a seller and the property to save time and make informed decisions. No more hidden surprises for you!
How to rattle off professional and proven scripts like it is second nature. By sounding more professional you'll close more deals and walk away with more cash in your pocket!
How to zero in on a seller's 'true' motivation to provide win-win solutions that will close deals more quickly.
How to identify selling signals so you can close the deal when the iron is hot!
How to persuade and influence others to take action and work with you!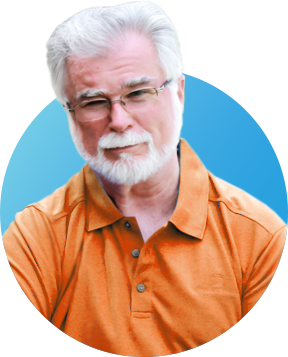 I've seen many investors who really know their stuff get tripped up when trying to talk to a seller. Sometimes we may question our own knowledge on the subject. Other times we may know too much and we can't explain terms to sellers in 'plain English' that they can relate to.
Either way, not knowing how to handle our communication effectively is a deal-killer. All the knowledge in the world won't save you if you can't explain it to your seller in a way that inspires confidence and trust.
To top it all off, quality scripts are hard to come by in this business. When most experts share their 'scripts', they go so fast that you miss half of it anyway! With this at-home course, you can pause, stop, and re-listen to the right words to say as many times as you need to get it right.
Your real estate investment success will take off before your eyes. You'll sit back in amazement at how easily talking to sellers now comes to you, and at how much more profitable your deals are. Now that you know the secrets to finding a seller's true motivation, and how to negotiate effectively and handle objections, you're crafting true 'transaction engineering' deals like never before!
If you could read a seller's mind, would that improve the quality of the offers you create? You will be amazed at how easy it is to create win-win scenarios once you use a few simple communication guidelines to pave the way. You will learn how to overcome objections and answer questions with confidence and ease. Other courses only give you a taste of scripts, but this one gives you access to the whole buffet! It's like getting to go to a steakhouse on a dollar menu budget!
When you listen to a script 3-4 times, you'll pick up something…even if you think you can't memorize a thing! Your brain will retain much more than you realize. And then one day you'll be out talking to a seller and will realize that the words coming out of your mouth are what you just listened to on my CD! You don't need to be a master negotiator or real estate genius.
ANYONE

  can succeed in this business, regardless of age, gender, background or education level.

I have worked with people from all walks of life, from high school students to physicians and many folks in between.
Terrific job at the seminar! I have attended many such classes, and I have to tell you that this was one of the best in my opinion…very professional and well-conducted. From the material covered to the organization of the event, it was a complete success. I now have an understanding of what all these terms mean. It is great to have an expert investor teach you these types of advanced topics…thanks Augie!
In the last 12 months with Creating Wealth's support we've closed more than one deal a month (creatively financed too) and we are constantly increasing our goals to the highest level! Their programs jumpstarted our real estate goals faster than we could have imagined!
This program covers what most others don't.
Think of the personal power and confidence you'll have when you can comfortably and confidently handle objections, gather all the information necessary to create irresistible offers and then present them! When you are more confident, you have better conversations, resulting in more closings and more cash in your pocket!
Isn't this exactly why you're in this business?