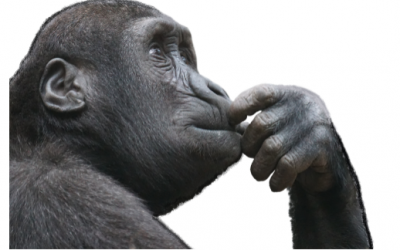 Do you ever get into a situation and wonder what to do? You've worked hard to find a deal, you've got one, but you're not sure what to do. Has this ever happened to you? Here is something I received in the "Investor's Email Bag" recently. Can you see yourself in this guy's shoes?
read more
FREE E-BOOK REVEALS…
Using the Secrets of the RICH to Build your perfect Lifestyle
The top proven real estate strategy for rapid and lasting income development.
Acquiring property with NO banks, and little to NO cash.
Finding-Negotiating-Financing-Holding-Selling… the easy and sensible way to put it all together.
PLUS – BONUS: 9-Day Crash Course on Creative Financing
[Testimonial Placeholder]
The Intellectual Capital Report
Each power-packed issue contains:
Success tips of professional investors

Money-making investment secrets

Unique insights on wealth-building
YES Sign Me Up >>
[Newsletter/Intellectual Capital Report Testimonial Placeholder]
…
…
…
…
…
…
…
No Results Found
The page you requested could not be found. Try refining your search, or use the navigation above to locate the post.
Be a Part of our Community.  Join Today.