October 

Investor Intensive
SPONSORSHIP OPPORTUNITIES
October 4-6 2018
Special Opportunity to Put Your Business in Front of
100+ Real Estate Investing Action Takers!
Investors from all over Central Florida, the United States and beyond will attend The Investor QuickStart in Orlando, FL that was SOLD OUT last year. Don't miss this opportunity to be in on the action and get in front of qualified leads that are flipping houses, doing deals and who have boots on the ground every single day. 
Every sponsorship opportunity you have includes admission to the event for all three days and entrance to our VIP lunches where you will get to network with the other attendees. 
On the night of October 4th we will provide you a table to set up during our Networking Gala Sponsored by YOU! Let us know if you need power, and you bring the rest! This is the only time during the event where you will have a table to set up banners, handouts and more! Best of all, the first drink at the Gala is on us!
Thank you for your interest in becoming a sponsor for this year's Investor Intensive
Check out your options!
Speaking Sponsorship – $1,500
Limited to 3 Sponsors
THIS SPONSORSHIP INCLUDES 3 TICKETS
​Want 10 minutes during the General Session and get in front of the attendees of the Investor Intensive? You'll be able to present and hand out anything you'd like and ensure it gets right into their hands! H
​Sponsor Benefits:
Promotional materials will be available and given out during your 10 minutes.
Logo prominently featured on the rotating slides and monitors during the breaks
A pre-skirted table during our Gala — AND unlimited signage inside of the lunch salon DURING THE VIP Meals.
Company name and logo included on the materials distributed to all attendees at check-in
Breakfast Morning Session Sponsorship – $2,500
Limited to 1 Sponsor
THIS SPONSORSHIP INCLUDES 4 TICKETS
​Want your own session and get in front of the attendees of the Investor Intensive for 30 min? You'll be able to present on Saturday morning at 8:00 am! Hand out flyers, show a video, offer your services during this private session with the attendees!
Sponsor Benefits:
Promotional materials will be available and given out during your session.
Logo prominently featured on the rotating slides and monitors during the breaks
A pre-skirted table during our Gala of signage at the event AND unlimited signage inside of the lunch salon DURING THE VIP Meals.
Company name and logo included on the materials distributed to all attendees at check-in
Morning Session will be promoted as the <Business Name> Morning Session on all materials, email blasts and on the website.
Get a 10 minute slot during the day on Thursday to promote your Friday morning session! Hand out whatever you want to the attendees and get your material right into their hands — TWICE.
Networking Gala Sponsorship  – $900
Limited to 2 Sponsors
THIS SPONSORSHIP INCLUDES 2 TICKETS
​Our Networking Gala Sponsorship is a fantastic way to get in front of Creating Wealth's Mastermind members as well as the attendees before the Investor Intensive gets started. We are having our Gala on October 4th. This will be your opportunity to get special time with our attendees.
Sponsor Benefits:​
Logo featured on the rotating slides and monitors during the breaks

A pre-skirted table during our Thursday night Gala – where we buy the attendee's first ticket!

Company name and logo included on the materials distributed to all attendees at check-in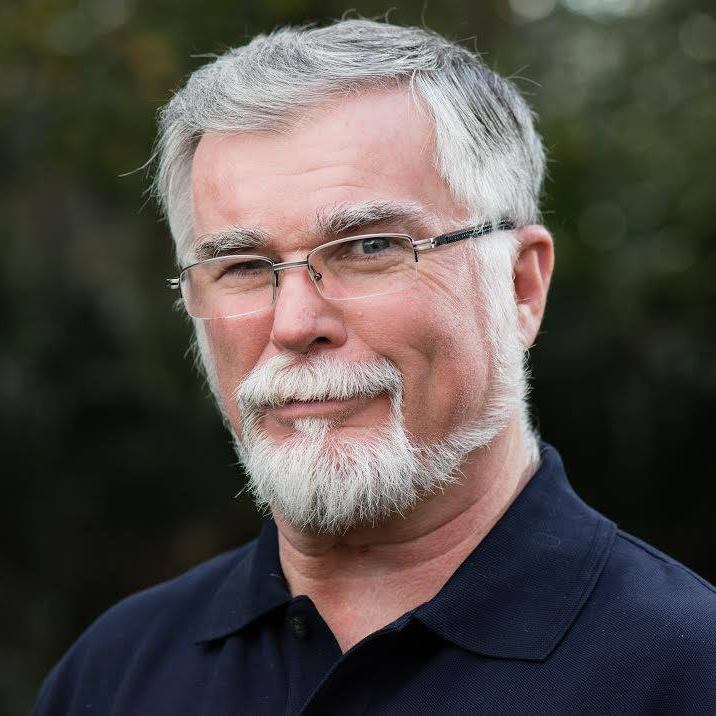 Who is hosting this event
Augie Byllott is a nationally recognized speaker who teaches real estate investing to people from all walks of life. He is a full time real estate investor and founder of Personal Action Coaching and Transformation, or more commonly known as the PACT Program.
He provides training programs seminars and workshops through Creating Wealth USA. Augie is also co-founder of Common Wealth Trust Services, LLC, a land trust service company, that helps investors protect their assets.

Augie has the ability to explain, in simple and understandable terms, how to start from scratch and build a successful real estate investing business.
He believes in creating win-win deals through Transaction Engineering along with the use of Intellectual Capital; the effective blending of creativity and financial literacy. His inspiring and people-centered approach to business has helped serve an ever-increasing number of people accross the country.
As one of the nation's top speakers, he has shared the stage with Jeffrey Taylor, Kathy Kennebrook, Alan Cowgill, Dr. Albert Lowry, Eddie Speed, Wendy Patton, Robyn Thompson, Don DeRosa, Mike Butler, Larry Harbolt, Walter Wofford, Edwin Kelly, Tony Youngs, Scott Whaley, Steve Zehala, Duncan Wierman, Chris McClatchey, Jonathan Rivera, Dan Stojadinovic and more.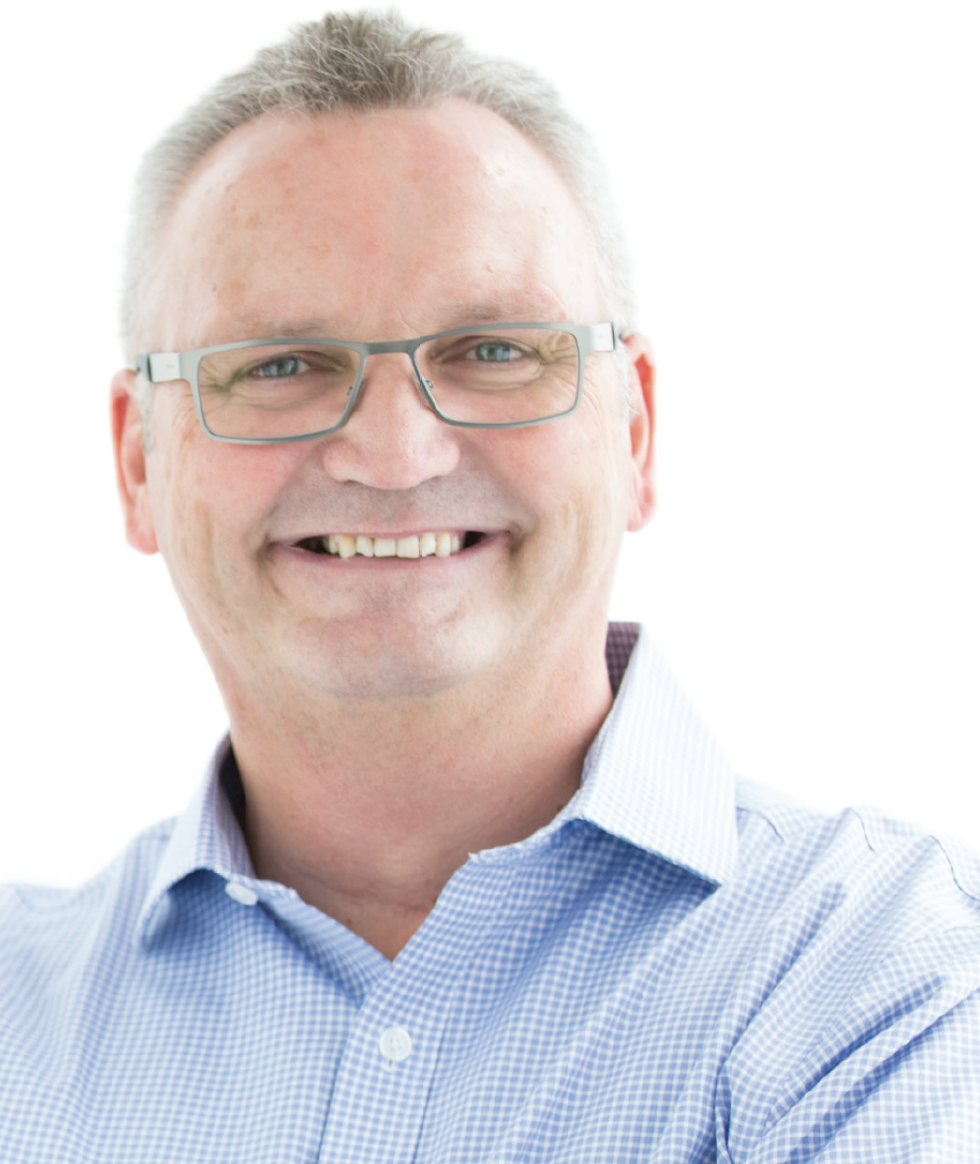 JONATHAN CHRISTIAN
Jonathan is the founder of We Make Stuff Happen, an innovative Canadian-based Digital Marketing and Training Agency that helps businesses and non-profits around the world tell their story online and on the ground.
Known by his Team as the "Chief Imagination Officer," Jonathan was born an enthusiastic and creative entrepreneur. His passion for Social Media began in 2008 after suffering a life-threatening neck injury resulting from a major car accident. On his long road to recovery, he fully immersed himself into the world of Social Networking and Content Marketing and emerged an expert in leveraging the online sphere to maximize business results. With a big picture approach to business development and brand storytelling, he and his team at We Make Stuff Happen have successfully trained over 600 businesses in the art of Social Media & Content Marketing.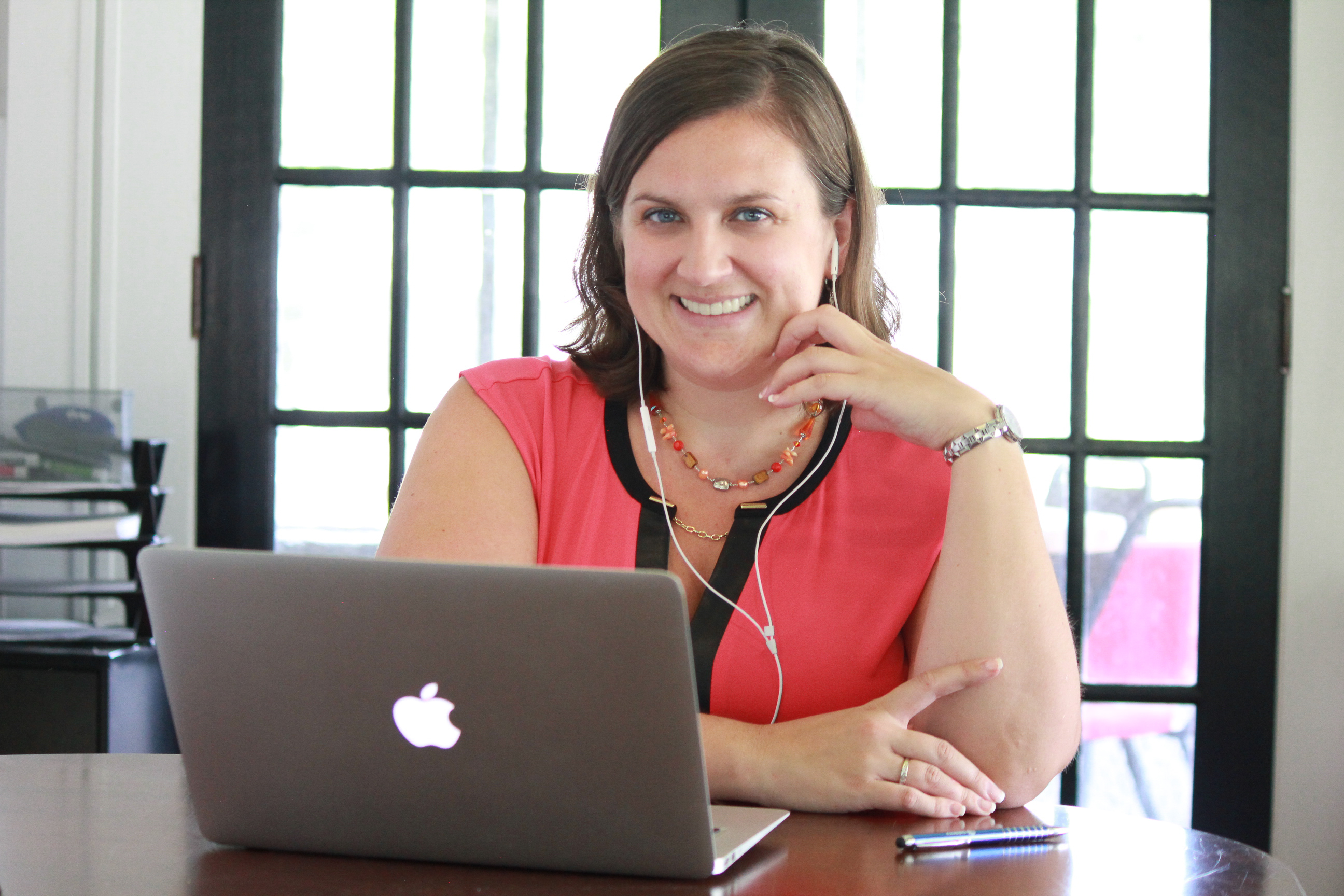 ALEXA MICHNA
Alexa started out a year and a half ago after a TV show "free" seminar and we made no progress with realtors and the MLS in the first 3 months. Then Creating Wealth changed everything for her and her business! In the last 18 months Alexa and her team have closed multiple deals a month and have amassed a portfolio of over 20 doors that supports her every day expenses. She's become a master Transaction Engineer and is able to spot deals and opportunities where others wouldn't even know where to look.
Alexa teaches people how to unleash their power and recognize their best strengths and how to utilize them to the highest level of effectiveness to build a successful real estate business. She is a master of transaction structuring and is now a coach with the Creating Wealth PACT Mastermind.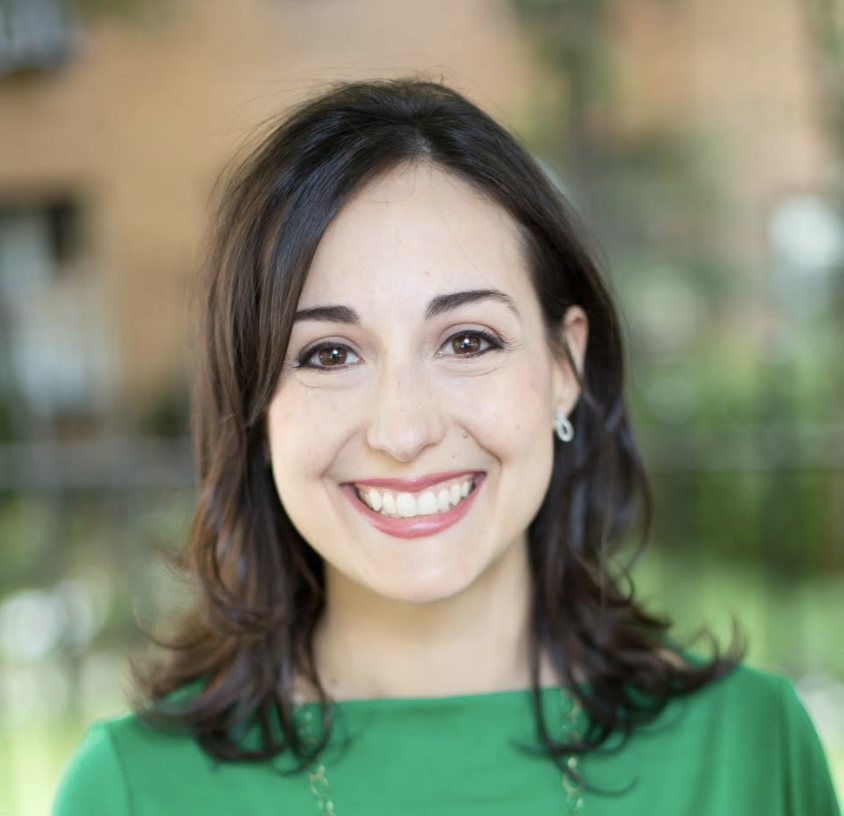 PAULA RIZZO
A best-selling author and Emmy-award winning television producer for nearly 20 years, Paula Rizzo has produced health, wellness, and lifestyle segments with a range of top experts, including JJ Virgin, Jillian Michaels, and Deepak Chopra. Most recently she served as the senior health producer for Fox News Channel in New York City for more than a decade. Today, she works with experts, authors, and entrepreneurs on how to position themselves for media (traditional as well as blogs and podcasts), perform better on camera, and engage customers and fans for their brands, books and businesses.
Paula's the founder of the productivity site ListProducer.com and best-selling author of Listful Thinking: Using Lists to be More Productive, Highly Successful and Less Stressed, which has been translated into 12 languages and has been featured on many media outlets including Fox News, Fox Business, Prevention, Business Insider, Entrepreneur, Brides and made it on Oprah.com's list of "Self Help Books That Actually Help.
She's also a keynote speaker and has presented at MA Conference for Women, New York Women in Communications, Public Relations Society of America (PRSA), National Association of Professional Organizers (NAPO), American Society of Association Executives and many others.
What members of the Community are saying…
Augie has been instrumental in my growth in the real estate investing business. I could not think of a better mentor, teacher, or friend. Frankly, at a time that I could have moved away, I stayed, knowing that I was in the company of the right person that will help me reach my goals. Augie's teaching is clear, precise and always timely. As the market changes, so do his strategies, and that is what he teaches – the strategies to get you where you want to be.
What I love is that in this community, everyone has the same mindset and integrity level. It's great being a part of everything.
Surrounding yourself with the right group is very important. The process and systems that we learn are crucial to success. Creating Wealth gives you a step by step blueprint. So take it step by step and trust the process. It's helped me and my business immensely!"
Even though I was a seasoned investor and had a substaintial investing business when I started with Creating Wealth USA and their events, they encouraged me to think outside the box.  I continue to learn about things I can do differently, things I haven't thought about. Creating Wealth teaches the basics all the way to advanced creative investing strategies.
I'd recommend this to anybody and everybody who wants to be a real estate investor.
We're very protective of our newbies around here. We are very familiar with Creating Wealth USA, Augie Byllott and his PACT Mastermind. I have NEVER in the decade I've helped run this REIA heard ANYTHING negative about Augie and his program.
I would HIGHLY suggest him and his Mastermind for people starting out as well as investors that have been in it for a while and looking to learn something new
Sponsorship Guidelines
​These activities are valued by those who attend Creating Wealth USA events because they are objective and unbiased. It is in the best interest of Creating Wealth USA clients, prospects, sponsors, business partners that the integrity of our activities is maintained at all times.
Therefore, Creating Wealth USA has developed the following guidelines for all Sponsors, whose representatives attend and participate in our events, ​
1. Representatives of our business partners (Sponsors) should refrain from disparaging competitors, including those who may not be represented at the event.
2. Creating Wealth USA believes that the best sell is a soft sell – perhaps even a "no sell." Because our highly-qualified clientele are much sought after by providers of products and services, they often respond negatively to blatant self-promotion. However, they are clearly interested in information that will help them serve their companies better, or help their firms deal with specific issues.
3. Finally, all business partner activity should be done in a professional manner. ​ Sponsorship by your firm has been sought because of the quality and professionalism of you and your organization.
Your fellow business partners have also agreed to these guidelines, and they will be of the same high caliber and professionalism as yourself. Thank you for supporting Creating Wealth USA. (Creating Wealth USA reserves the right to revoke a sponsorship due to unprofessional behavior by participants. This includes disparaging competitors, high-pressure sell tactics etc. This is an extreme action and would only take place after warnings regarding problems have been issued.)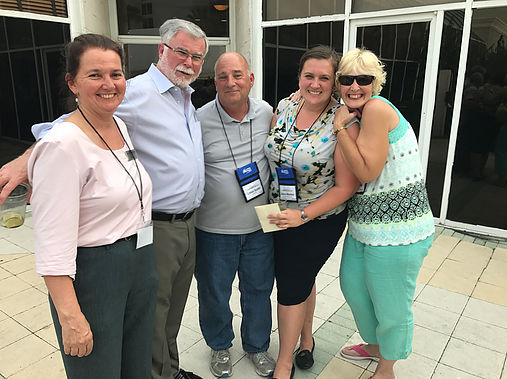 Event Agenda at a Glance
October 3 6-7:30pm  Early Check in and Mix and Mingle Cocktail Hour
October 4 8:30-5:30pm Event Content
October 4 6-8pm Gala​
October 5 8-8:30am Morning Session
October 5 8:45  – 5:30pm Event Content
October 5  7:15 – 9:00p Evening Session
October 6 8:30 – 6:00pm Event Content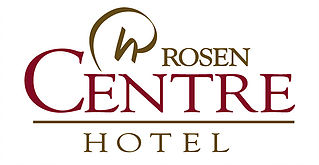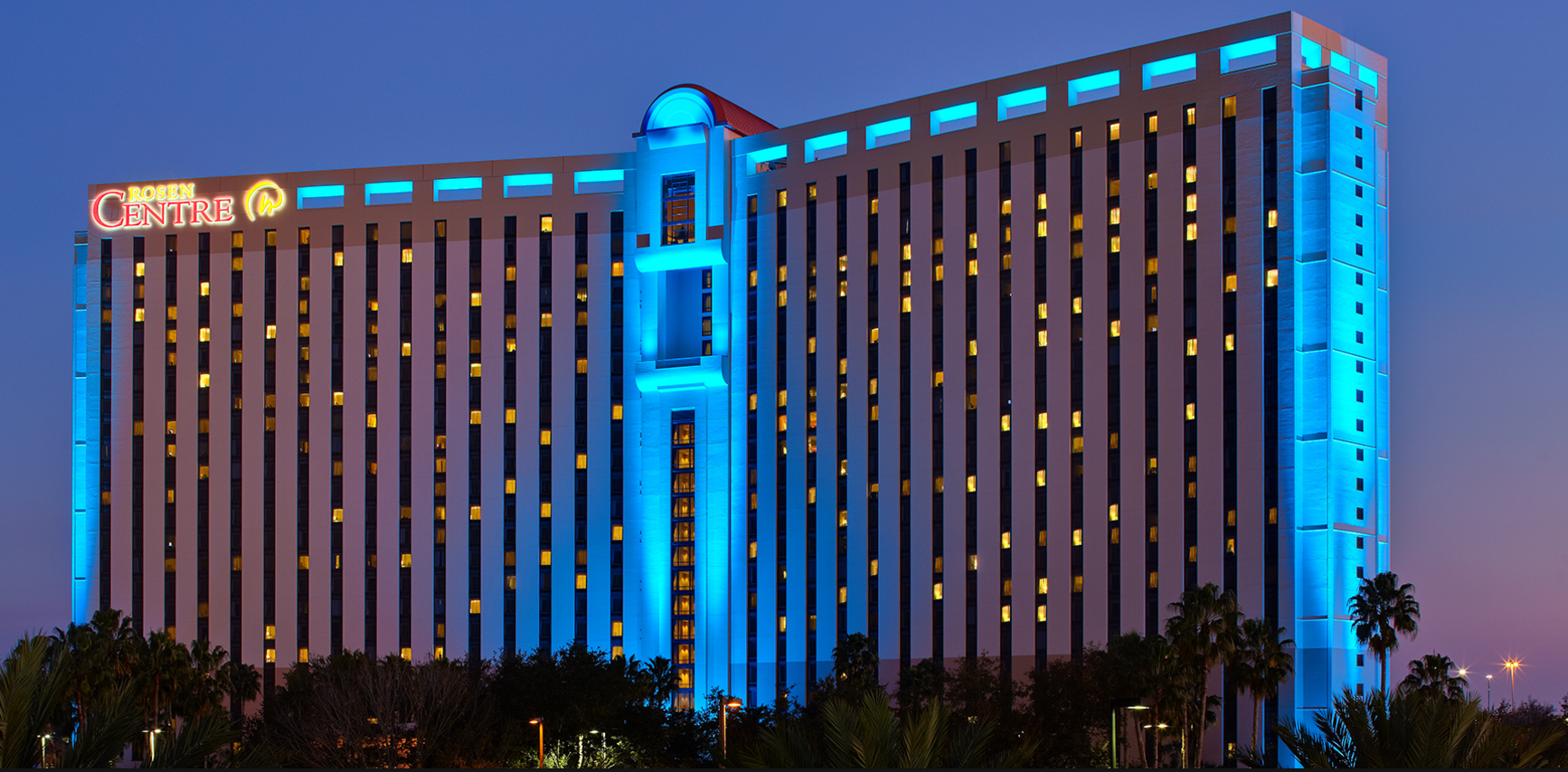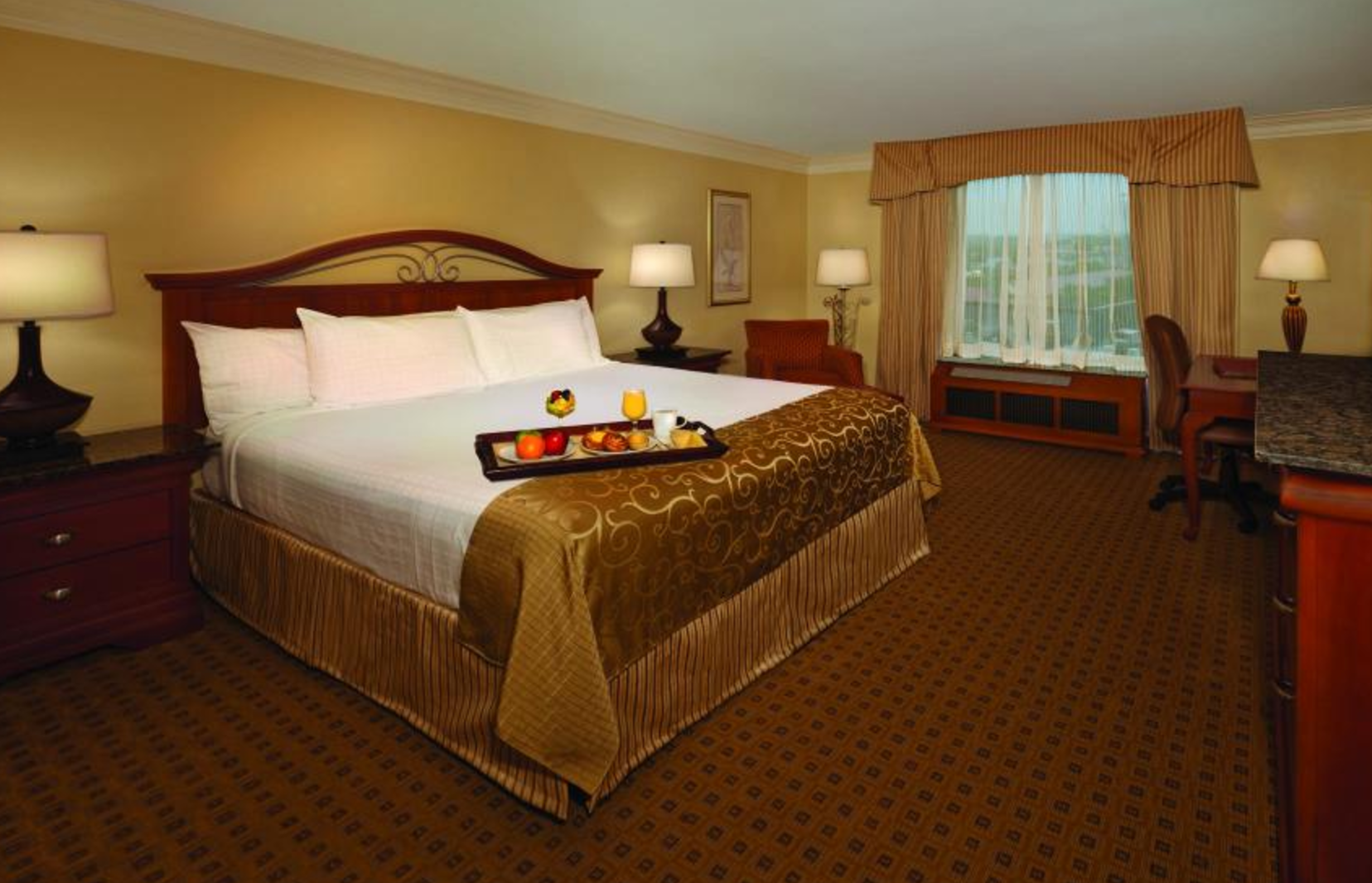 LOCATION INFORMATION:
9840 International Dr, Orlando, FL 32819
HOTEL INFORMATION:
Book a room at the Rosen for $119.00 a night!
The Rosen's Toll Free number is 1-800-204-7234.
Our reservation cut-off date is September 19, 2017, or until our room block is sold out, whichever comes first.
CHECK IN/CHECK OUT:
Check in time is 3:00 p.m. and checkout time is 11:00 a.m. Guests arriving before 3:00 p.m. will be assigned rooms as they become available.
SERVICES & AMENITIES:
Complimentary in-room Wi-Fi & hardwired internet acces
In-room safe
Eight on-site dining options
24-hour fitness center & spa
Tropical swimming pool
Complimentary transportation to Shingle Creek golf course
On-site parking (FREE SELF PARKING during event dates; $20/valet)