Create Income Streams for Life using…
The Introduction to Creative Financing System!
Start Building Your Profitable Real Estate Investing Business in 90 Days or Less!
Do you need more time?
Are you looking to increase your income?
Would you like to get out of the rat race?
Looking to feel more in control?
If you said yes to any of these questions, then the Introduction to Creative Financing System is for you! The US economy has been on a wild and crazy ride. COVID reigns, unemployment is anybody's guess and the future seems to be one great big question mark. 
They say that it takes money to make money, right? This is program completely debunks that old myth and shows you how to make money without money! We show you some of the best strategies and techniques for buying houses creatively and without using lots of your own cash or credit. 
We use real transactions as our teaching tools.  These are the same transactions we do on a regular basis and provides you authentic training, not theory but the real deals that Augie and his students have actually completed.
Imagine having the skills and knowledge to take care of your own financial future.
Imagine having more time for your family…
Imagine a vacation in an exotic place…
Imagine a life without debt…
What would that be like?
You'll leave this event with a new attitude, a renewed sense of purpose and an inner game that increases your personal power by an order of magnitude. We are going to show you the steps for success and how to walk them every day.  
You will learn how to generate leads and negotiate agreements to bring to guaranteed, ready and waiting cash buyers who want to put money in your pocket.
How do you feel when you walk away from a Seller because you couldn't close the deal? Then…you see another investor, who isn't even as smart as you, close the deal! We have to admit…it used to freak us out until we increased the number of tools in our creative financing tool kit.
Imagine you take all the knowledge from this amazing event and act on it. Now you're the one people are asking, "Hey, how'd you do that deal?" What will it feel like at your next REIA meeting when people and ask you for guidance? Can you imagine how good you'll feel when your closing ratio goes up, along with your bank balance?
Kari Lyke replaced her $60,000 income as a physical therapist in her first year after her first Creating Wealth event.
Her Mommy Buys Houses business has allowed her to build a big future so she and her family can travel the world, do missions work and give her children a broader world view, not one that's delivered by CNN or the evening news.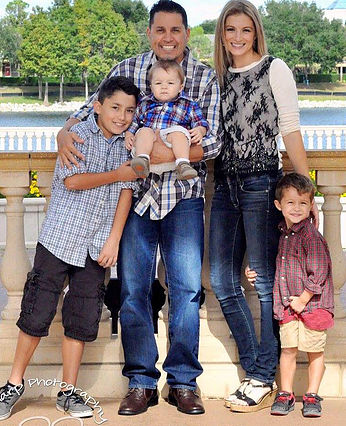 Christa Hixon built an income stream in excess of $12K a month whether she works or not.
Now she volunteers at the local zoo, has started a cat rescue program and is now developing a children's martial arts and fitness school.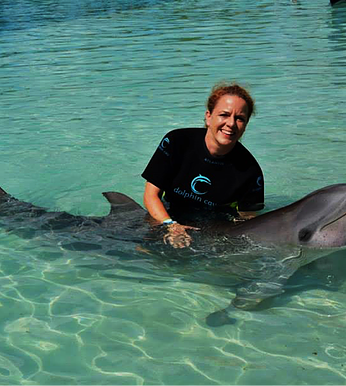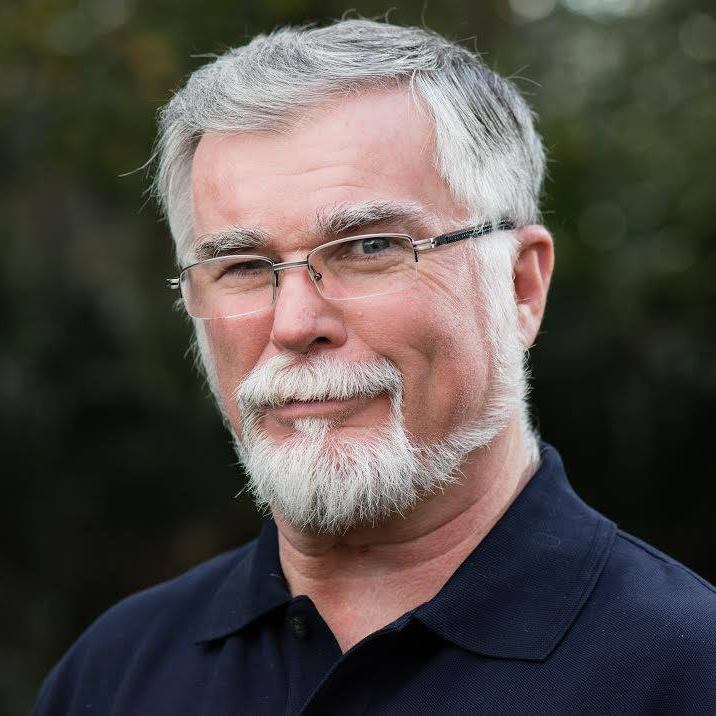 Who is teaching this course?
Augie Byllott is a nationally recognized speaker who teaches real estate investing to people from all walks of life. He is a full time real estate investor and founder of Personal Action Coaching and Transformation, or more commonly known as the PACT Mastermind.
He provides training programs seminars and workshops through Creating Wealth USA. Augie is also co-founder of Common Wealth Trust Services, LLC, a land trust service company, that helps investors protect their assets.

Augie has the ability to explain, in simple and understandable terms, how to start from scratch and build a successful real estate investing business.
He believes in creating win-win deals through Transaction Engineering along with the use of Intellectual Capital; the effective blending of creativity and financial literacy. His inspiring and people-centered approach to business has helped serve an ever-increasing number of people accross the country.
Avoid Risk and Maximize Profits to Close Deals Fast!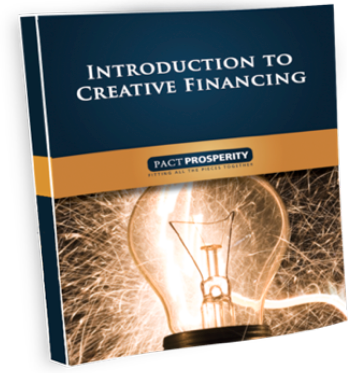 Your Business Launches Today!
Aquire properties "Subject-To"
• Leverage "Wrap Mortgages" and "Agreements for Deed"
• Use split-funding, seller financing, and lease options
• Buy below market value with deep discounts using cash
• Understand and use powerful agreements, clauses and terms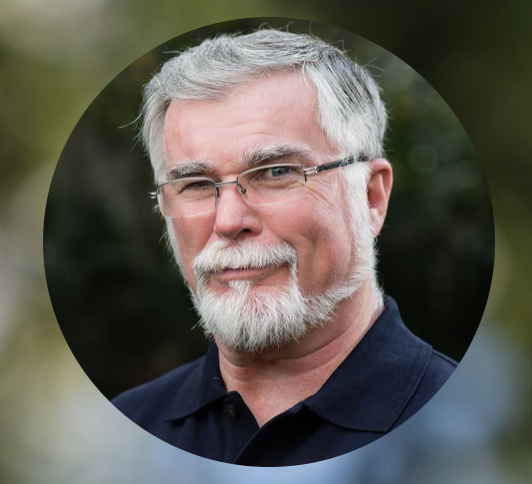 Learn from Augie's Personal Experience!
Learn the steps to master what to do before you buy a property!
• The Most Effective — evaluation methods and exit strategies
• Marketing effectively to attract motivated sellers calling you
• How to have buyers and renters lined up and ready to go
What members of the Community are saying…
If I hadn't met Augie or become part of his program, the money that I had to invest, I would have already lost and probably given up on it all together.
Augie has been instrumental in my growth in the real estate investing business. I could not think of a better mentor, teacher, or friend. Frankly, at a time that I could have moved away, I stayed, knowing that I was in the company of the right person that will help me reach my goals. Augie's teaching is clear, precise and always timely. As the market changes, so do his strategies, and that is what he teaches – the strategies to get you where you want to be
Augie continues to impress me with his knowledge and understanding of investing in real estate. He has a sincere desire to share his wisdom and is a great mentor! Augie's coaching and teaching style are absolutely second to none. As a full-time investor myself, I highly recommend his programs to any investor seeking to improve their investing skills and grow their wealth. Thanks Augie, for your consistent guidance and encouragement!
What I really like about how Augie teaches is… that what I've learned is (wholly) applicable. I use it in real life situations. He really cares about helping people grow.
Imagine having the skills and knowledge to take care of your own financial future.
During this program, you'll learn how to deal with transactions that most people would look at and say, 'there's no deal here…there's no value in it…it's too complicated…it's not profitable…doesn't even make sense.'
And yet, we'll show you, by integrating a couple of creative techniques, we'll be able to create money out of thin air.  And that's what we want you to be able to do.  It's what you want, isn't it?  
And isn't that what business is about …about creating profits?  You are in a business and what business doesn't require some level of education; what business doesn't require tools?  What business doesn't require ongoing resources?  
That's what The Introduciton to Creative Finacning Program 
is about…
It's about providing you resources and knowledge. It's about providing you the ways to become financially free and be like Kari and Christa, who have all the time in the world and the ability to do what they want when they want…
Now what would a life changing event be worth to you? We all know there are big real estate "guruu's" out there selling multi-day events and programs for over $4,000 with coaching programs for upwords of $40,000. Yes, over $44,000 and guidance from people who don't know your market and the best ways to help you.
They encourage people to call their banks to see how high they can raise their credit limit and then come back the very next day and sell their premium coaching program for a small fortune.
Is that what the wealthy do?  Frivolously throw money away?  Does that make sense? To us IT doesn't.
And that's why we developed this incomparable program…
So that you would have access to the information, the tools, and the strategies that you need to complete the kinds of transactions that will lead to your financial freedom.
If you want to get ahead and stay ahead of the competition you need an edge, another model, a new way of thinking about money and real estate.  Creative financing is that edge…it does things we as individuals working within the conventional system can't do.  It allows us to earn solid profits while helping buyers and sellers.
You won't have to spend $42,000 or even $2,000 to attend this awesome event. 
The Introduction to Creative Financing System
is 
ONLY $497.00
We are so confident that you will finish the program not only satisfied, but armed to the teeth to exactly accomplish what Christa and Kari have done, that we are offering:
30 Day 100% MONEY BACK GUARANTEE –
NO QUESTIONS ASKED..
You read right, if you're not satisfied by the tools, tips, strategies and techniques that we share with you, we will give you back 100% of your money. No questions asked. We're that confident that it will lead you to the life you've always wanted.
What we want for you is to make a decision to take the next step with us at the Summit so you can create your own prosperous future.
You have a choice, choose to leave things the way they are, or join us in May.
Ask yourself one question:
10 years from today will  you be saying I'm glad I did or I wish I had…
If you want to get ahead and stay ahead of the competition you need an edge, another model, a new way of thinking about money 
and real estate.  
Creative financing is that edge…it does things we as individuals working within the conventional system cannot.  It allows us to earn solid profits. You'll see and learn from real deals ranging from lease options to buying a property subject to.
You'll see a single mom do one deal that can create $20,000 a year income on one transaction, and that can eventually grow to $32,000 a year… and yes, your results may vary.
But if you do what you're doing now, you're going to get the same results. Augie has said it before – there is a lot of people out there that watch the world go by. There are 3 kinds of people: those who make things happen, those who watch things happen, and those who ask – 'what happened?' Who will you be?