THE INVESTOR
OCTOBER INTENSIVE
Break Through the Income Barrier and Build the Life You Desire Through Real Estate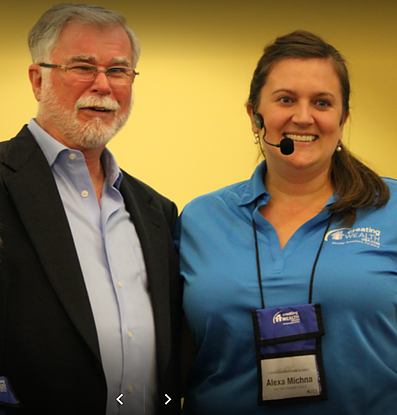 ~Reserve Your SEAT NOW!~
Just because have a bonus ticket waiting DOESN'T guarantee you a seat. You have to register your seat to make it official. And once it's full, it's full!
Because you have a bonus ticket, you can reserve your seat for a $97 reservation deposit (refundable at the door).
~OR~
How would you like to upgrade to the
"VIP LUNCH and NETWORKING GALA" Experience
for ONLY $197?
​
Here's your chance to get the FULL "QuickStart" experience for a mere $197, you'll be able to join us for lunch for all 3 days… AND join us for some surprises from Augie.
This is a FANTASTIC networking opportunity, not to mention being able to maximize your exposure to the host of experts who will be participating with you. (And of course, avoid the long lines at the restaurants!)
IMMEDIATELY when we break, allow you to skip all the restaurant lines and mastermind with the other amazing experts who will be there participating.
​
If you want the QuickStart VIP Pass with full Lunches, with no lines and the opportunity to make connections with some amazing people, then you want to click the "Register Now "button below.
While there's not a limit to the NUMBER of people we can take… I will not be able to process any of these VIP passes at the door as we need to give final headcount to the hotel two weeks prior to the event!
(Hint : About 90% of the participants will be attending the beautiful VIP lunches.)
What is the October Intensive?
The Investor Quick Start (October) Intensive is a 3-day deep dive into building a highly profitable real estate business. We'll cover virtually every aspect you need to know to start making money and doing it quickly. Isn't that what's most important? We'll even provide you with the paperwork and show you how to use it!
By the end of Day 1 you'll have more confidence, be better prepared to talk with sellers, build rapport, gather information and present absolutely irresistible offers. You might even increase your powers of influence and persuasion as an added bonus!
On Day 2 we'll slay the old adage, "It takes money to make money!" You'll learn how to make money with properties you don't even have to own. It's called control without ownership. Lease Options are one of the easiest and fastest ways to start building cash and cash flow from real estate. The beauty is that buy side options don't require lots of cash or credit and create multiple streams of income.
Day 3 is when you'll learn how to use existing financing with the TOPS system for taking over payments rather than creating new financing to buy all the properties you want. I'm even going to show you how to use land trusts correctly to keep what you own private while increasing your profits.
Event Agenda at a Glance
October 3 6-7:30pm  Early Check in and Mix and Mingle Cocktail Hour
October 4 8:30-5:30pm Event Content
October 4 6-8pm Gala​
October 5 8-8:30am Morning Session
October 5 8:45  – 5:30pm Event Content
October 5  7:15 – 9:00p Evening Session
October 6 8:30 – 6:00pm Event Content
BLAST OFF WITH THREE DAYS OF TRAINING
T.O.P.S (Taking Over Payments)
They say that it takes money to make money, right? This is workshop completely debunks that old myth and shows you how to make money without money! We show you some of the best strategies and techniques for buying houses creatively and without using lots of your own cash or credit. 
You'll learn the value of compounding for building wealth and we'll use real transactions as our teaching tools.  These are the same transactions we do on a regular basis and provides you authentic training, not theory but the real deals that I and my students have actually completed.
THE MONEY MACHINE
Imagine buying a house without having to qualify with a bank?  Think of it, you can solve a seller's problem using the existing financing and earn a profit while you do it.
We include how to gather the information to evaluate the opportunity, how to create and present your offer(s), and how to protect yourself as well as your seller.  You learn to handle virtually any objection and close more deals.
THE LANGUAGE OF INVESTING
Take the worry out of talking with prospects because once you know what to say your Conversations will inspire Confidence and that Confidence inspires more sellers and buyers to work with you.
You'll not only learn the right words to say, but the right way to say them.  Imagine being able to put others at ease so that you can quickly build rapport, establish trust and eliminate many of the stumbling blocks that derail potential deals.
CREATING WEALTH WITH LEASE OPTIONS
This is one of our favorite exit strategies; it can be a great acquisition technique as well, and by doing it correctly you make it a win-win transaction for everyone involved.
In today's market, this technique has also become an excellent way to acquire properties under the right circumstances. During this day you'll find out why we don't buy like we sell and we don't sell like we buy.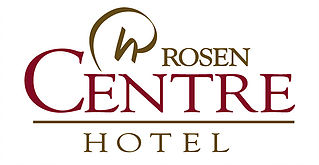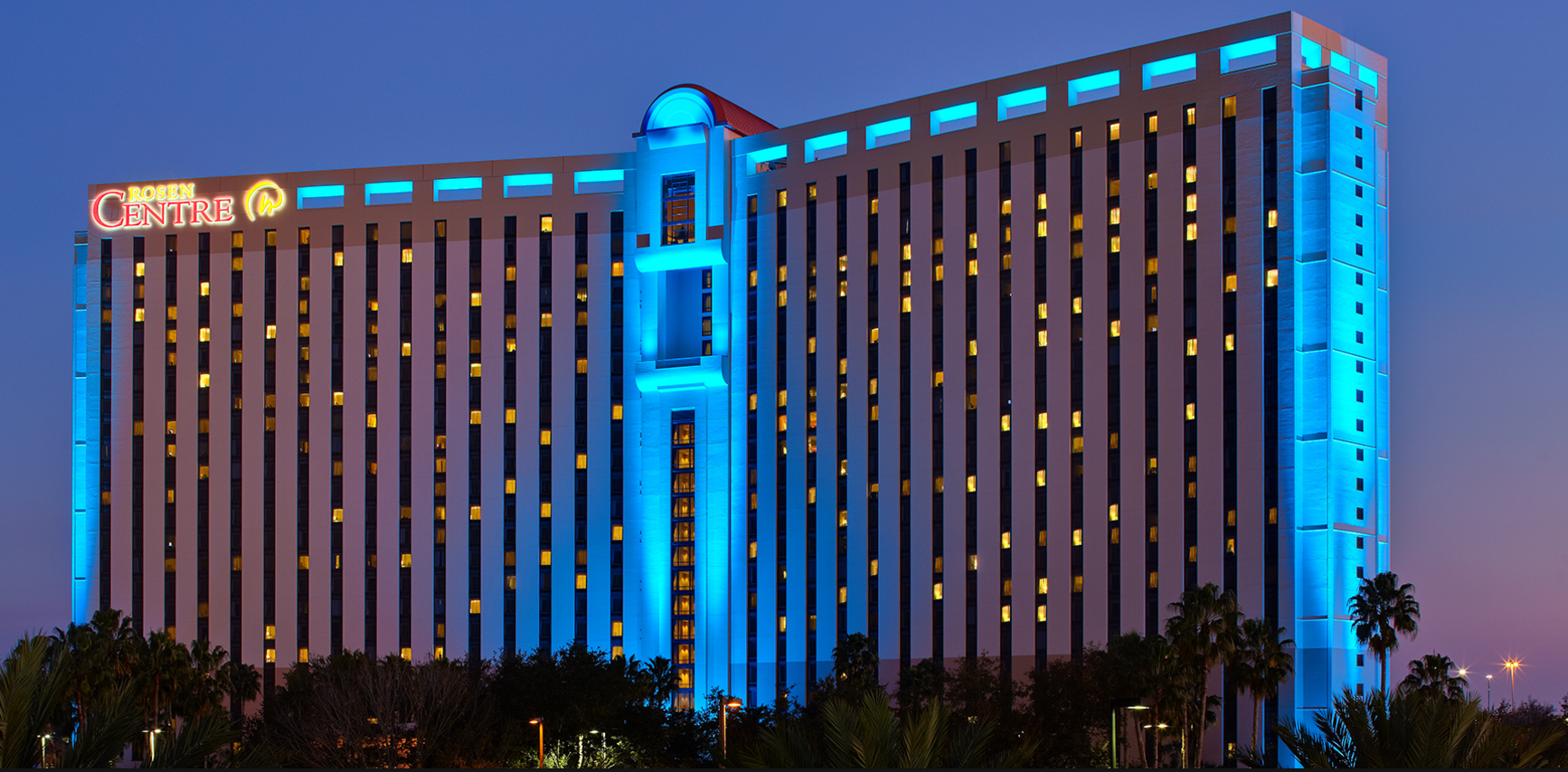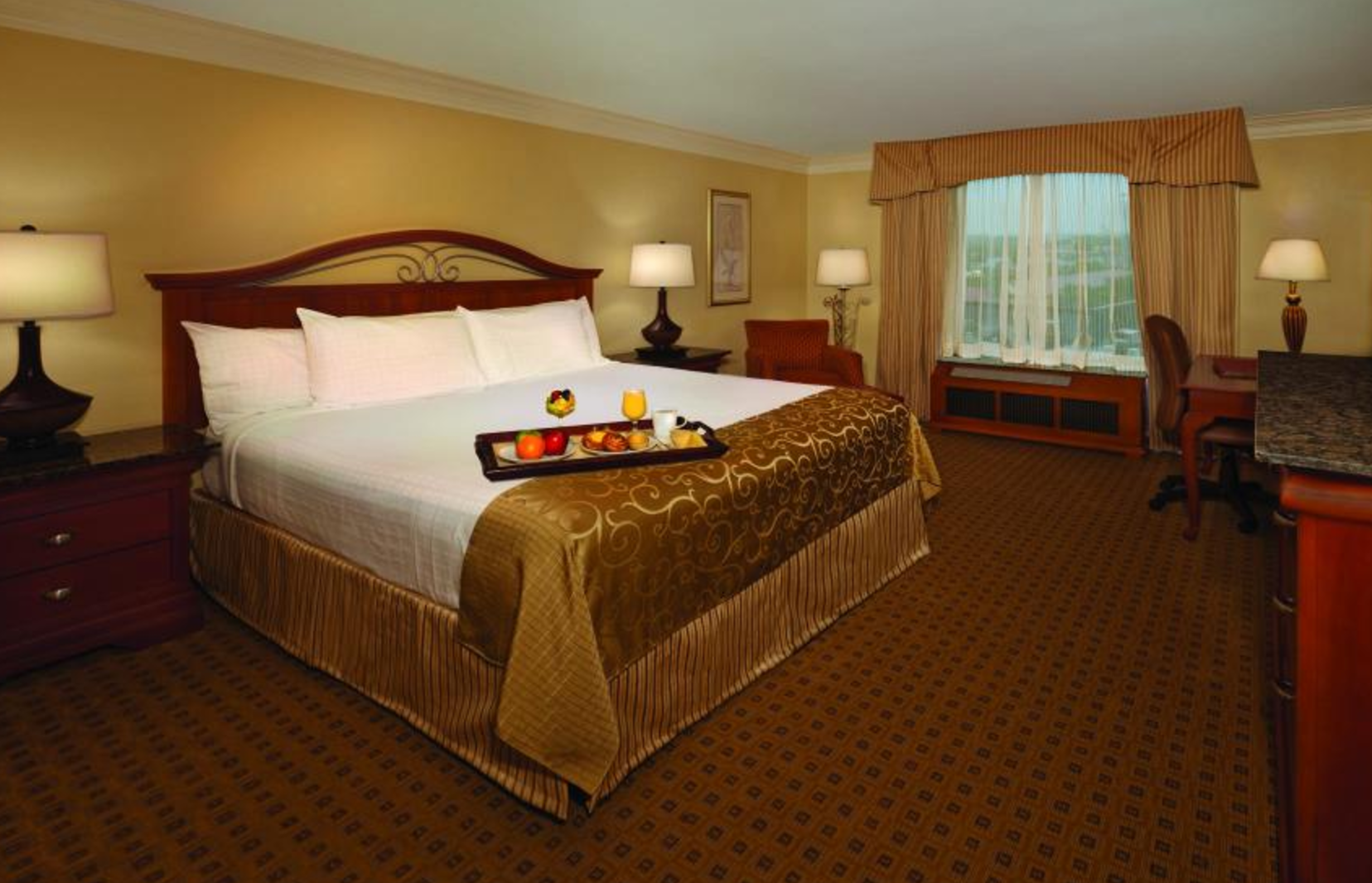 LOCATION INFORMATION:
9840 International Dr, Orlando, FL 32819
HOTEL INFORMATION:
Book a room at the Rosen for $119.00 a night!
The Rosen's Toll Free number is 1-800-204-7234.
Our reservation cut-off date is September 19, 2017, or until our room block is sold out, whichever comes first.
CHECK IN/CHECK OUT:
Check in time is 3:00 p.m. and checkout time is 11:00 a.m. Guests arriving before 3:00 p.m. will be assigned rooms as they become available.
SERVICES & AMENITIES:
Complimentary in-room Wi-Fi & hardwired internet acces
In-room safe
Eight on-site dining options
24-hour fitness center & spa
Tropical swimming pool
Complimentary transportation to Shingle Creek golf course
On-site parking (FREE SELF PARKING during event dates; $20/valet)
These events are designed for you to develop the skills to be successful.